When Apple released the iPhone 7+ with dual camera, it seems that having more than one rear camera has become a trend within the smartphone market. And with Google phones, it has gotten harder and harder to surpass the Pixel.
A war between Google and Apple has begun, fighting for a winner with the best smartphone camera. However, other brands like Huawei, Oneplus, LG and Samsung are also doing their best to compete with the mainstream brands.
With the release of LG's V40 ThinQ containing 3 rear cameras, the public made several commentaries about the exaggeration of the smartphone. But, apparently more cameras equals more appeal, so it does not stop at just three.
Samsung Galaxy has just announced another smartphone for the A series, the A9. Meant for the mid-range tier, the A Series in a good phone that often loses the battle to Oneplus, or to Xiaomi's newly launched brand, Pocophone. Nonetheless this new phone does have an eye-catching new feature to help itself stand out: four rear cameras.
The A9's four cameras all have their own purposes, but they don't work together like other phones with dual cameras. There's one 120° wide-angle lens for landscapes, one telephoto lens for crisp portraits and zoomed shots (with 2x optical zoom), a 24 megapixel main camera for your more demanding shots (especially low light ones), and a separate depth camera for calculating distances between foreground and background, used to apply an effective lens blur, a feature that has been more and more demanding on smartphones.
While the phone isn't technically a mid-range phone, since it's worth around $725, they do seem to be competing with other mid-range smartphones like Oneplus, who's latest phones start around $530.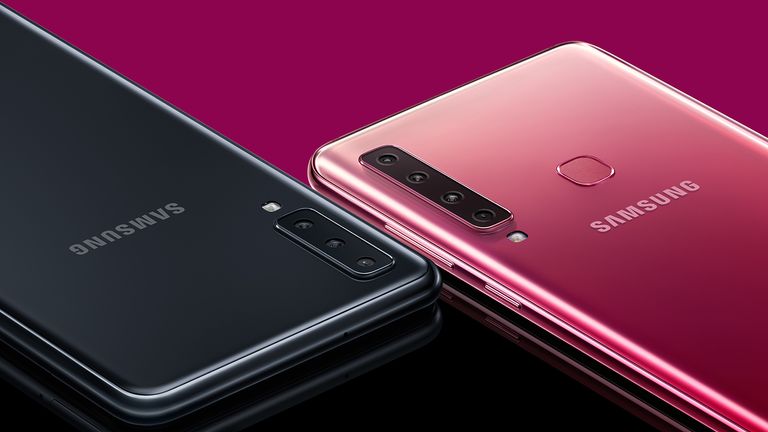 Samsung Mobile CEO, DJ Koh, said: "In the past, I brought the new technology and differentiation to the flagship model and then moved to the mid-end. But I have changed my strategy this year to bring technology and differentiation points starting from the mid-end."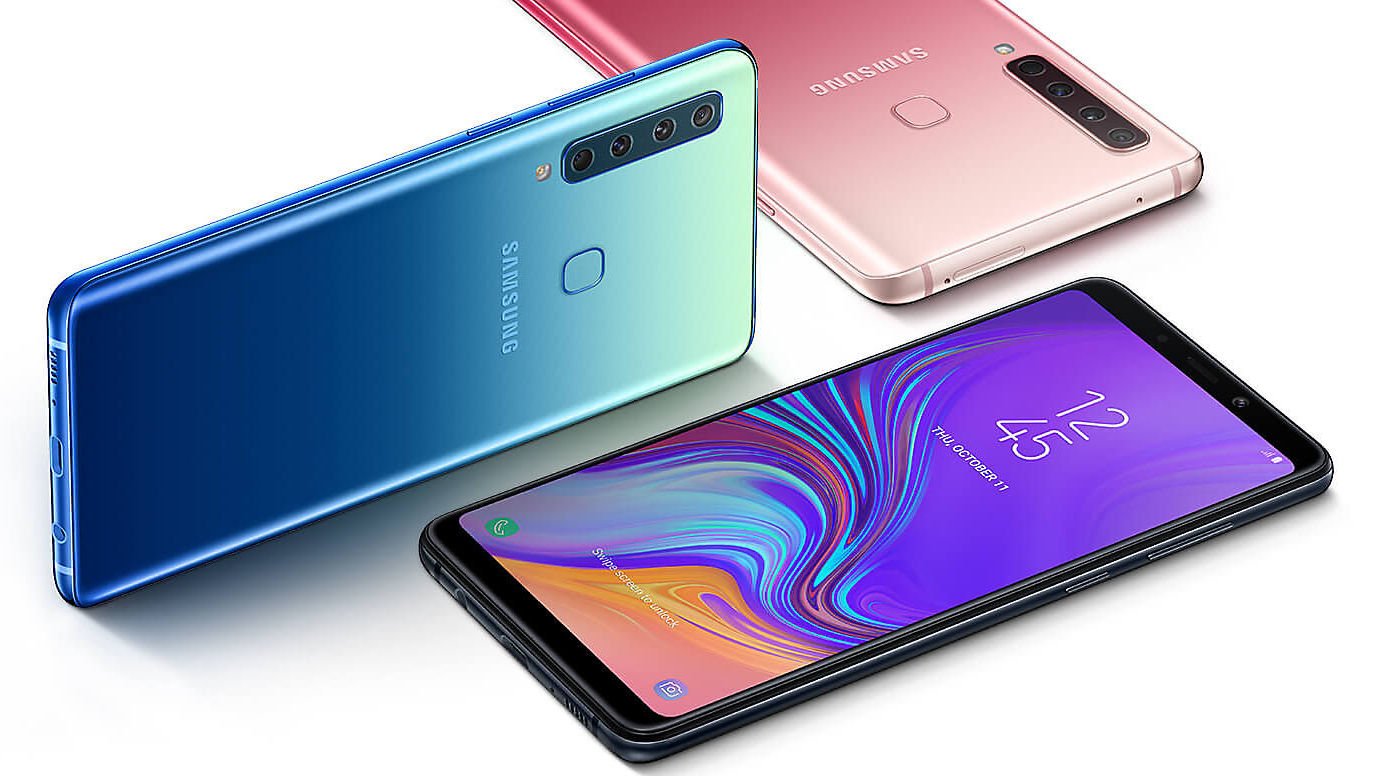 The Galaxy A9 comes with 6GB of RAM, a 3,800mAh battery, 128GB of internal storage, a microSD card slot that supports up to 512GB of extra storage, a 6.3-inch Full HD+ display and a 3.5mm headphone jack. For $725, it seem like it brings good specs to the market, especially with their innovative quadruple cameras. Maybe this will be the phone to end all the smartphone camera war.